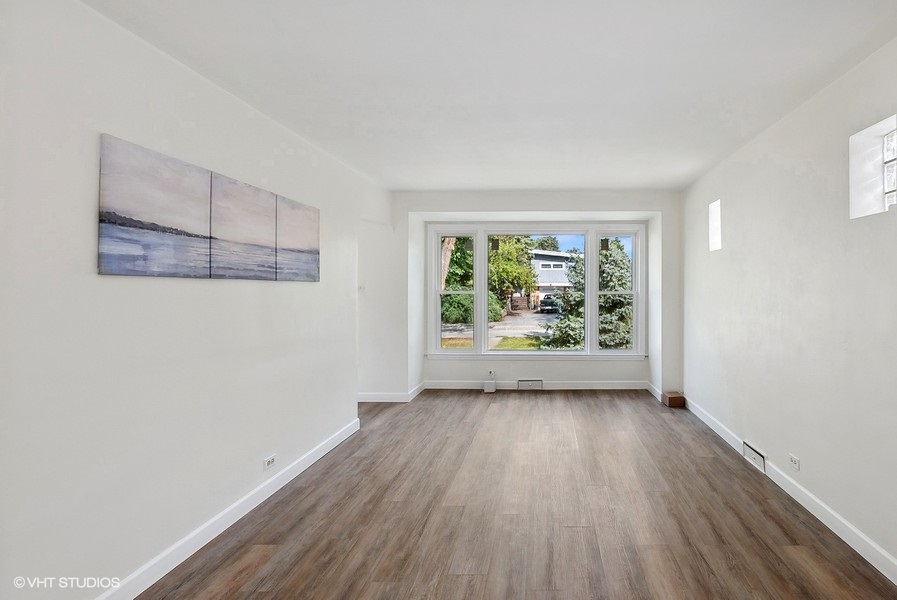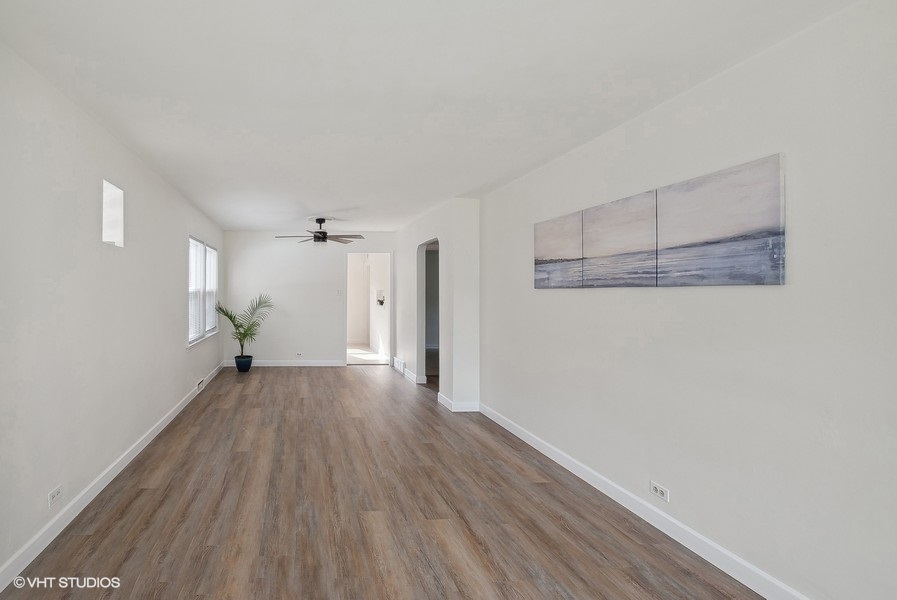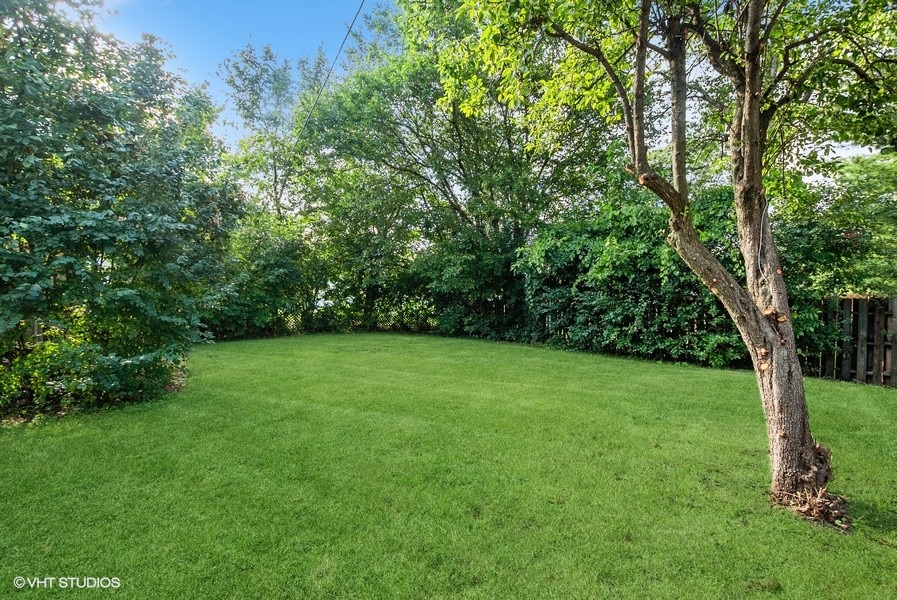 🏡 Are you dreaming of a peaceful suburban escape from the hustle and bustle of Chicago? Look no further! Explore 509 S Charleton St, Willow Springs, IL, and discover why so many are making the move to the Western Suburbs. 🌳
Here are 5 fantastic reasons to consider this beautiful area as your new home:
1️⃣ Serene & Scenic Views: Nestled amidst lush greenery, Willow Springs offers breathtaking natural beauty. Wake up to picturesque landscapes and enjoy the tranquility that comes with suburban living.
2️⃣ Top-Rated Schools: Families, take note! Willow Springs boasts excellent schools, providing your children with the best education opportunities, making it the perfect place to nurture their growth.
3️⃣ Easy Commute: Maintain city convenience with a manageable commute. Willow Springs offers quick access to downtown Chicago, allowing you to enjoy urban amenities while relishing suburban serenity.
4️⃣ Outdoor Adventures: Love the great outdoors? Willow Springs is an outdoor enthusiast's paradise, with hiking trails, parks, and nature preserves right at your doorstep. Embrace an active lifestyle in this scenic haven.
5️⃣ Charming Community: Experience a close-knit safe community where neighbors become friends. Willow Springs is known for its welcoming atmosphere, making you feel right at home from day one.
📌 Address: 509 S Charleton St, Willow Springs, IL 🏠 Explore this stunning property and embark on your journey to the Western Suburbs today!  https://bit.ly/3PU1SJR
Make your move to Willow Springs and enjoy the best of both worlds. Don't miss out on this incredible opportunity only SP $280,000. 🌟
#WillowSpringsLiving #ChicagoToSuburbs #RealEstate #NewHome #SereneLiving #FamilyFriendly #OutdoorEnthusiast #CommunityLove #gloriaNow